The Human Factor  puts the "social" in science.
Award winning journalist Cheryl Croucher explores the pressing issues of our times and how scientific inquiry into the natural, technical and social sciences leads to greater understanding and innovation in solving society's problems.
The Human Factor introduces you to the researchers and innovators whose human ingenuity and inventive spirit contribute to the strength of our society and economy.
Latest Episode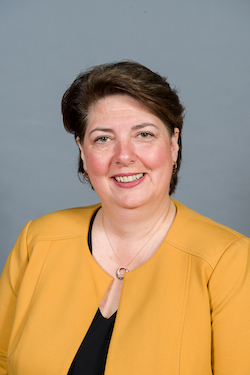 The Federation for the Humanities and Social Sciences hosts Congress 2022 in May. The people putting the final touches on this virtual event for over 6000 researchers, academics and policy makers are Laura Chajkowski, Director of Congress and Events, and Lisa Semchuk, Acting Policy Lead.