Welcome to the first episode of The Human Factor, a podcast that puts the social in science.
I'm Cheryl Croucher and over the last two decades, I've interviewed scientists and innovators from all over Alberta, and across Canada.
That adds up to around two thousand people, all with an incredible amount of knowledge and expertise. These researchers have been Involved in everything from artificial intelligence to oil sands reclamation, from glycomics to metabolomics. That's a big focus on the technologies.
But what about the humanities and the social sciences? The Human Factor will explore the impact scientific inquiry has on our daily lives and our decision making.
This seems especially poignant at a time when some people are rejecting science, yet this is when a global pandemic and environmental disasters threaten our way of life, if not our very existence.
Curiosity, the thirst for knowledge, and the willingness to adapt define us as human beings. Our future depends on…The Human Factor.
Freezing Blood Raises Ethical Questions for Scientists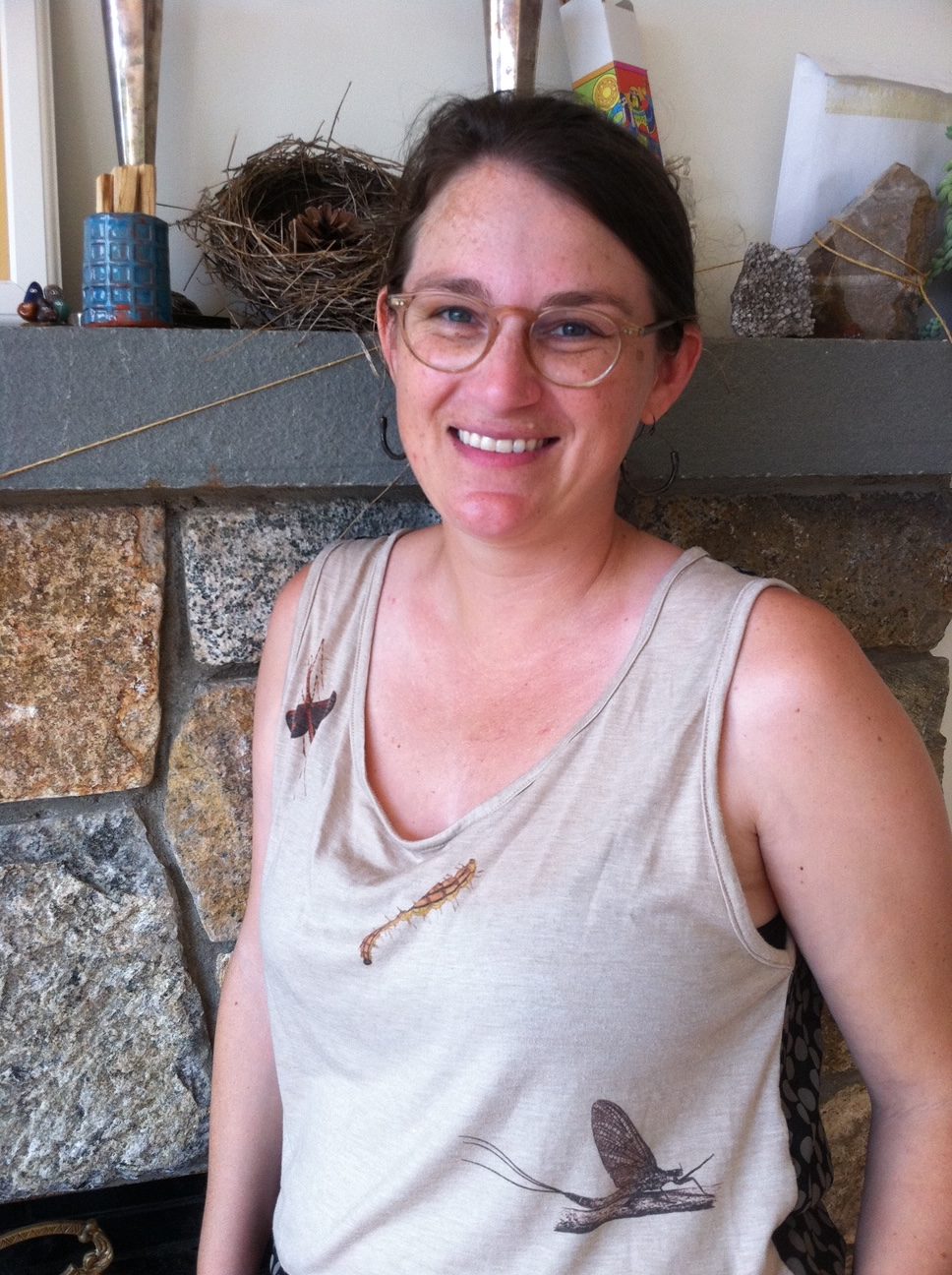 I first met Dr. Joanna Radin on a very hot day in Connecticut. Rather ironic considering Joanna is an expert in the freezing of body parts, in fact, freezing life itself, and what that means for society.
Joanna is an associate professor of History of Medicine at Yale University. She also has affiliations with several other groups there, including a program in History of Science and Medicine, the departments of History, Anthropology, and American Studies, another program called Ethnicity, Race and Migration, and also Religion and Modernity.
She's a busy academic, mother, and author.
And why was I there in Connecticut? My daughter Zoe was just starting a year long fellowship at Yale, and Joanna was her mentor.
We visited Joanna at her home in Branford. The house overlooks the Thimble Islands and beyond that, Long Island Sound.
Outside, there's a fabulous secret garden with old stone paths. And a train right-of-way.
You'll hear the Amtrak commuter trains whizzing by in the background during the interview.
Dr Joanna Radin calls herself an historian of biomedical futures. I mentioned she's also an author.
Her first book "Life on Ice: A History of New Uses for Cold Blood," was published in 2017. This was followed by a second book titled "Cryopolitics: Frozen Life in a Melting World".